2018 ASAA CROSS COUNTRY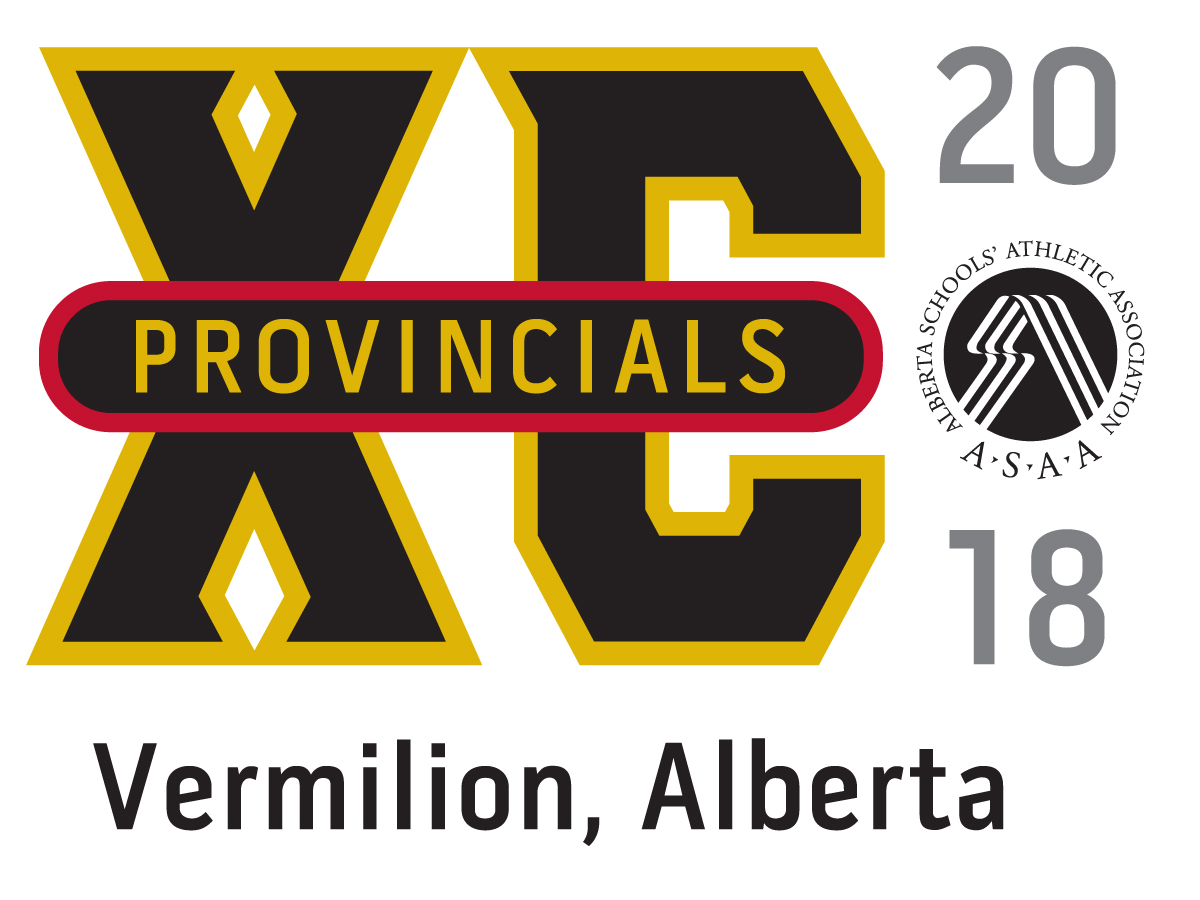 Click here for all the results

ASAA 2018 CROSS COUNTRY INDIVIDUAL CHAMPIONS GIRLS

Junior Girls
Intermediate Girls
Senior  Girls
GOLD
Sadie Sigfstead, Strathcona HS
Chole Palmer, McNally School
Rosie Bouchard, Foothills Composite
SILVER
Erika Cunniam, Foothills Composite
Faith Blanchette, High Level Public
Olivia Cooper, Stracona HS
BRONZE
Darci Petersen, St Timothy
Emma Langstrom, Harry Ainlay HS
Christina Esposito, Western Canada
Jr Girl
ASAA 2018 CROSS COUNTRY INDIVIDUAL CHAMPIONS BOYS

Junior Boys
Intermediate Boys
Senior  Boys
GOLD
Aiden Good, Hugh Sutherland High
Jared Howse, St Joseph HS, Red Deer
Rashid Hayato, Crescent Heights
SILVER
Tofik Said, Eastglen High
Bill Makvae, Old Scona Academic
Liam Kramer, Rundle College
BRONZE
Owen Stewart, Lethbridge Collegiate Institute
Kajela Bure, James Fowler
Anton Kuipers, Dr E P Scharlett
Jr Boy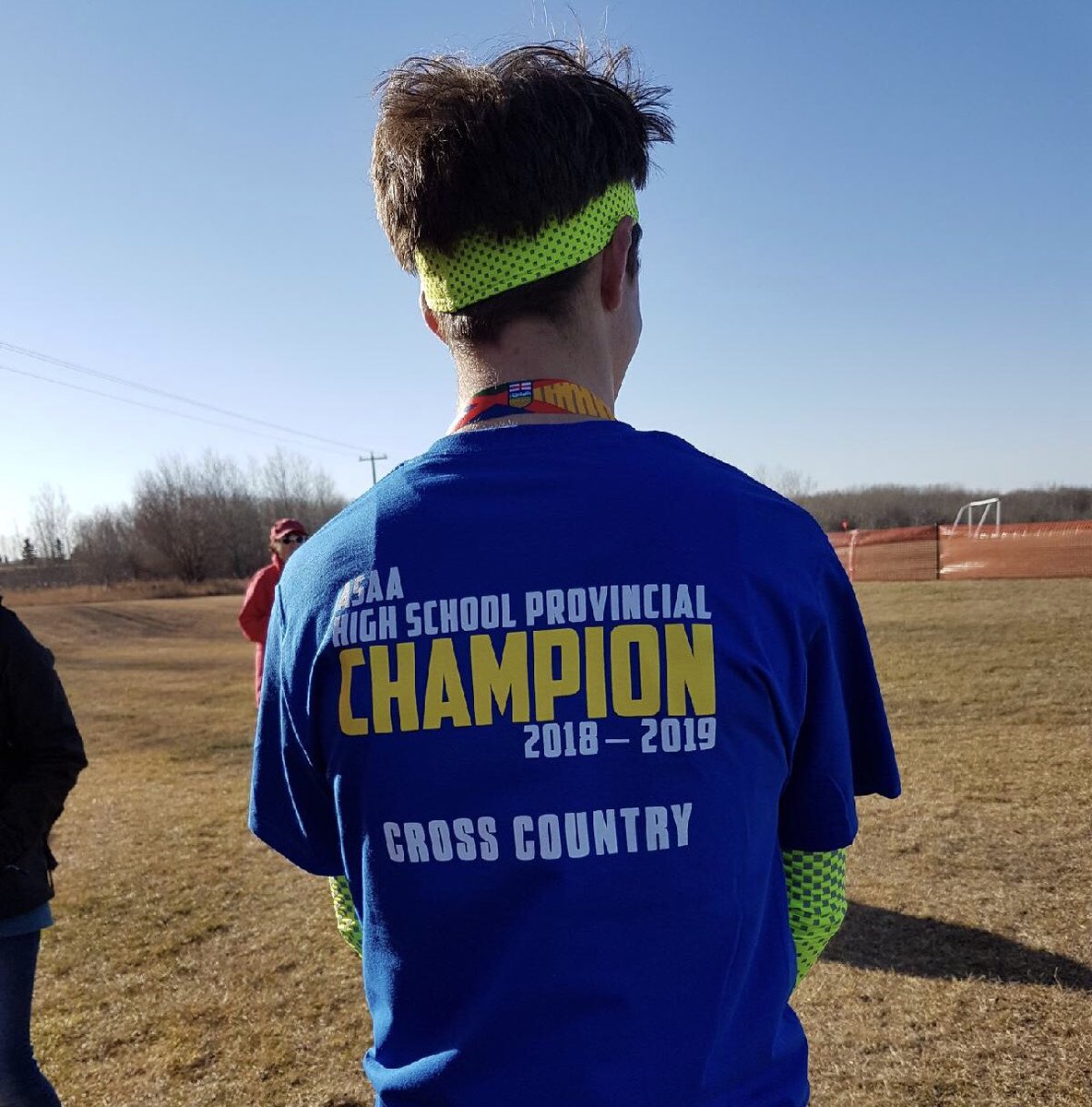 ASAA 2018 Para-Athlete Cross Country

NAME
SCHOOL
Dayvid Alshyo
Father Lacombe
Yash Bhatt
Westwood Community
Dustin Deep
Assumption Jr/Sr High
Alanna Mounce
St Paul Regional High
A J Bissonette
Bev Facey Community School
Sarah Munchrath
Beaumont Composite
ASAA 2018 OVERALL TEAM CROSS COUNTRY CHAMPIONS

1A
Bassano School, South Central
2A
Strathcona-Tweedsmuir High, South Central
3A
Lethbridge Collegiate Institute, South Region
4A
Strathcona High School, Edmonton Region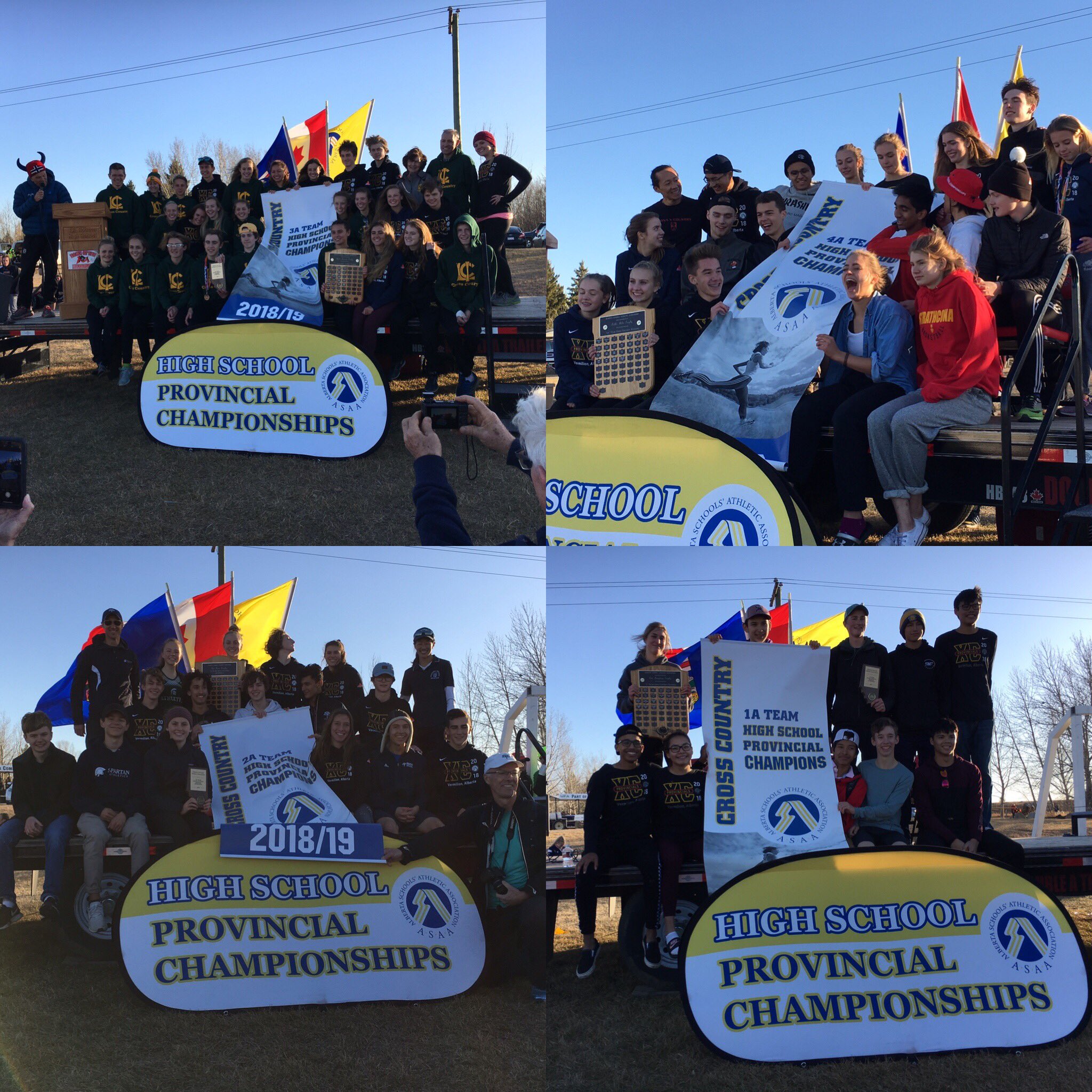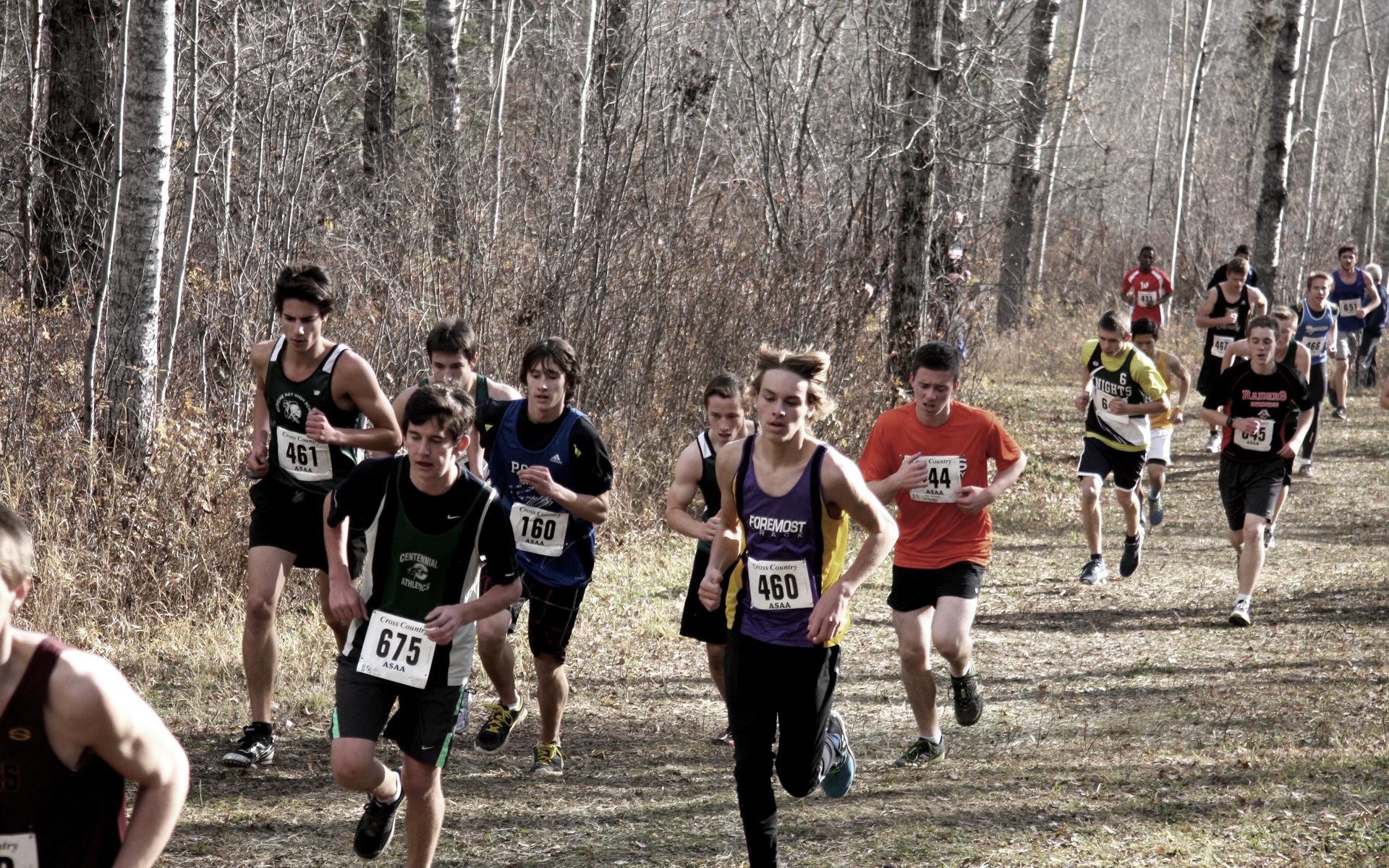 ---
Congratulations to ASAA Cross Country Provincial Winners!
Category
ASAA News and Information
Congratulations to all participants in this past weekends' Cross country Provincial Championship in Vermilion. Notably, ASAA would like to recognize the four team banner winners:
1A: Bassano School
2A: Strathcona-Tweedsmuir School
3A: Lethbridge Collegiate Institute
4A: Strathcona High School
Thank you to our hosts from JR Robson in Vermilion and see you next year in Medicine Hat!