BC School Sport Announces New Executive Director
June 16th, 2016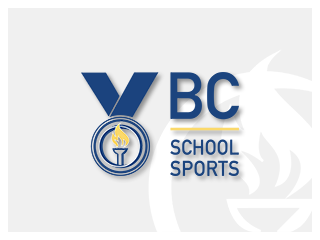 On behalf of the Board of Directors of BC School Sports we are very pleased to announce the hiring of Mr. Jordan Abney as the new Executive Director.
Mr. Abney comes to BC School Sports from Squash BC where he has been the Executive Director for the past 3 years.  Prior to returning to BC where he was born and raised, Jordan previously worked for Alberta Schools Athletic Association as an Assistant Director.
We are pleased to have Mr. Abney become a part of our team. He has an extensive sports background and is a certified (NCCP) coach, with coaching experience at both the local and high performance levels.
Mr. Abney will begin his new role as Executive Director on August 2nd, 2016.
Mike Allina
President BCSS