ASAA 2018 Curling Championships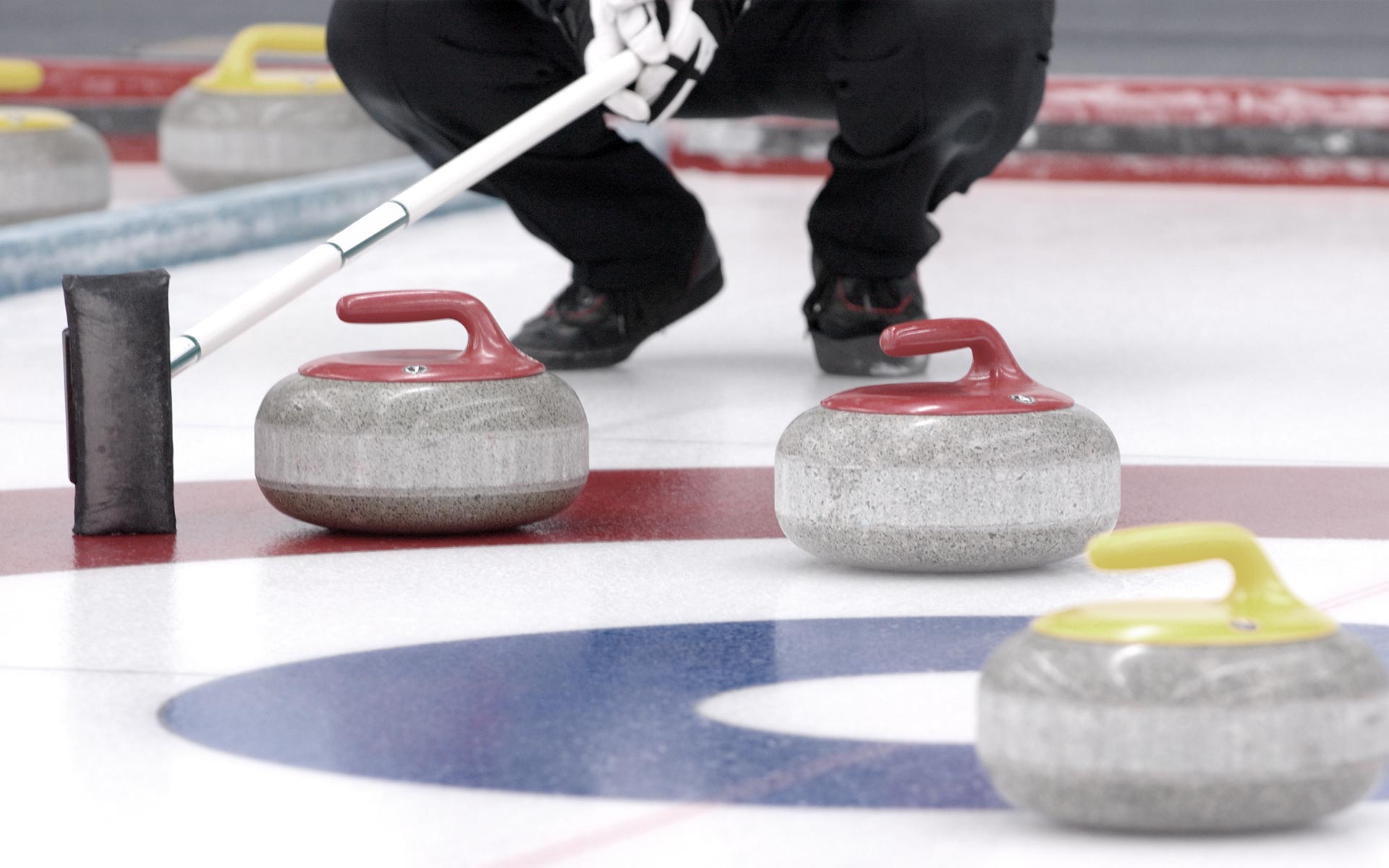 2018 ASAA CURLING CHAMPIONSHIP

BOYS CURLING

GIRLS CURLING

MIXED CURLING

GOLD
St Albert Catholic HS
Cochrane HS
Strathmore HS
 
Nicolas Oake

David Howes

Chase Lozinsky

Owen Pacholok

Zoe Cinnamon

Karly Maccaulay

Grace Prudden

Brooke Kindleman

John Damen

Micayla Kooistra

Nick Slater

Cheldynn Molmar

SILVER
Lethbridge Collegiate HS
Bev Facey HS
Barrhead Composite HS
BRONZE
William Abernhart HS
Blessed Sacrament HS
Chinnok HS
Boys Champions: St Albert Catholic High School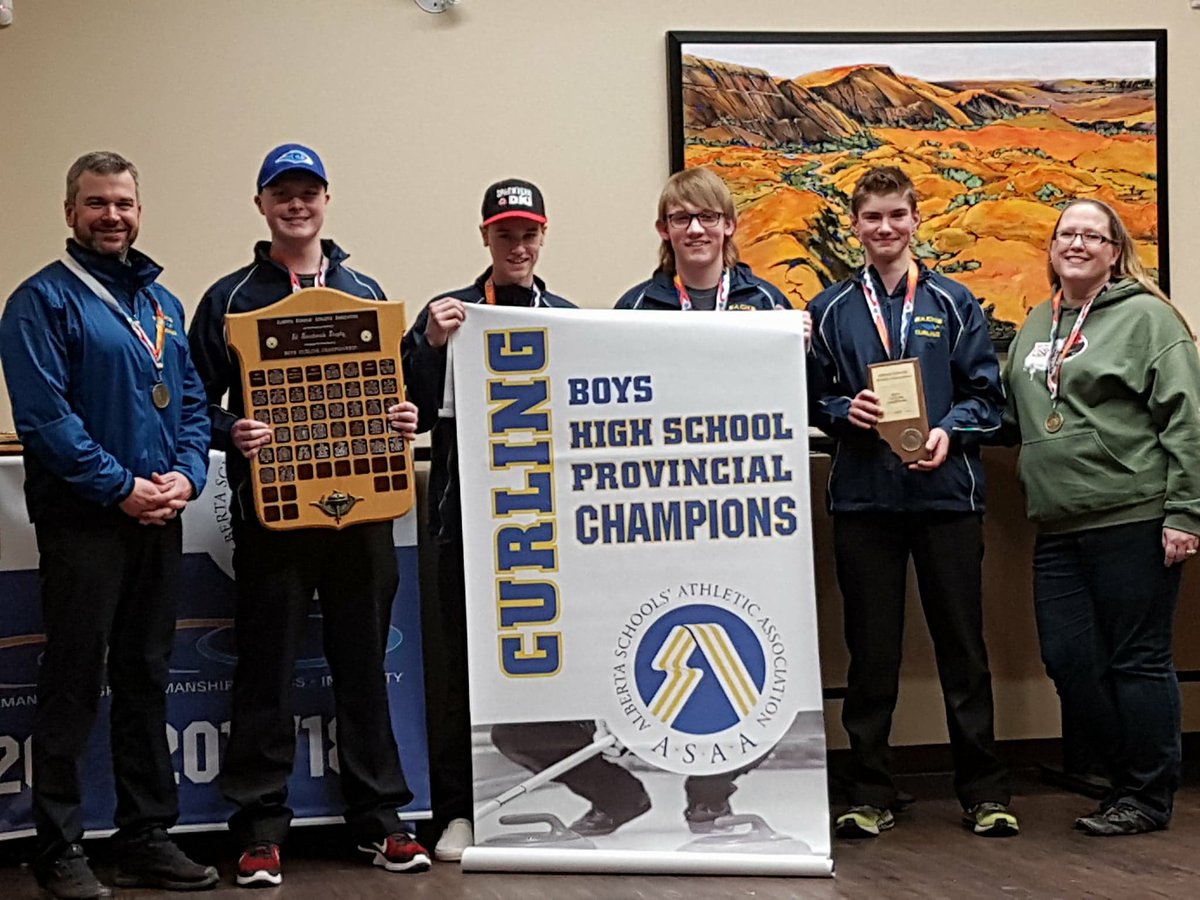 CONGRAT to our Skyhawks Boys curling team for taking home GOLD at High School Provincials
Girls Champions: Cochrane High School
Gold medalist, provincial champions for ASAA. Undefeated in 15 games through zones, divisional and provincials.
Mixed Champions: Strathmore High School
What a Cinderella story! Provincial Champions!!!
The team who finished third in zones, invited only because another zone dropped out. We found out on Tuesday that we would be curling on Thursday. We couldn't even make the practice draw Wednesday because we couldn't get there on time.
We won our semifinals game today 6-2 against Chinook High from Lethbridge. Then we played Barrhead for the gold medal and had last rock in the 8th to score 3, but our skip was heavy on his draw and we got 2 to tie. So we had to play an extra end without hammer, and their skip missed his draw, so we scored 4 in the extra end for the win. Unbelievable, heart stopping action.
Skip John Damen
Third Micayla Kooistra
Second Nick Slater
Lead Cheldynn Molnar
Coaches Michelle and Brad may have shed a tear or two. We are so proud!!!