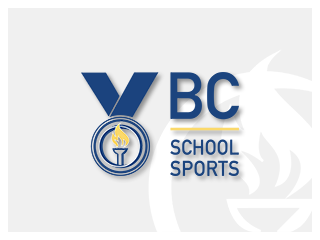 The BC Sport Conference, a one-day multi-sport coaching conference held on Saturday, January 14th 2017. It is designed to help coaches perform at their best level for each athlete and team that they work with. The conference is bundled together with optional sport-specific Coaching Symposium (Sunday, January 15th), making for a full weekend of professional development.
Presented by Volleyball BC, BC Sport Conference will feature top coaches, athletes, and consultants who have worked and excelled at the provincial, national, and international levels.
The lineup of 2017 speakers includes:
Ryan Walter, Stanley Cup Champion and former NHL coach. Keynote speaker
Steve Gutzler, author and leader on emotional intelligence and personal transformation
Roger Friesen, sport psychologist for University of Fraser Valley and Cycling Canada
David Hill, National Coaching Certification (NCCP) developer and alpine ski and rugby coach
Tom Black, Assistant coach for U.S Women's Volleyball Team for 2012 & 2016 Olympics
Coaches will receive lunch, 3 NCCP professional development credits, and an opportunity to network with coaches of different sports from across BC.