BCSS 2020 Skiing/Snowboarding Championships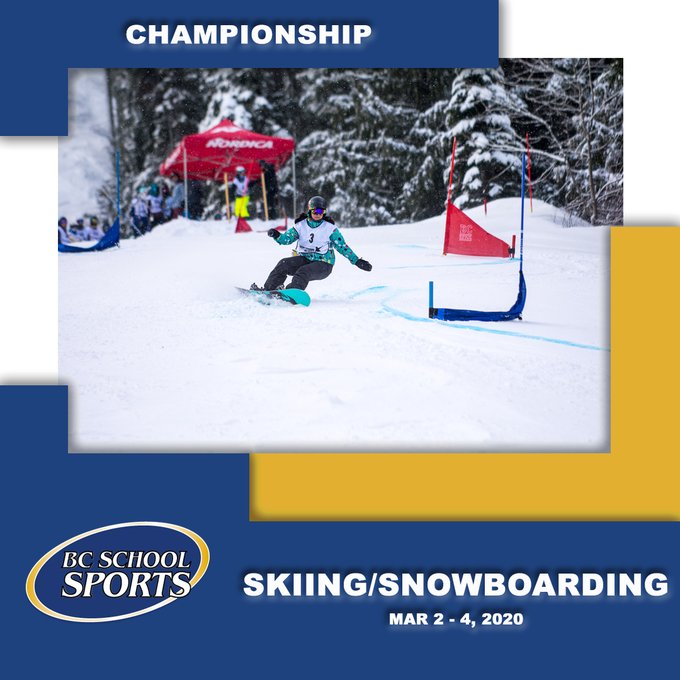 Skiing and Snowboarding
2019/20 Provincial Champions
BCSS 2020 ALPINE SKIING CHAMPIONSHIP
Boys Skiing: Vancouver College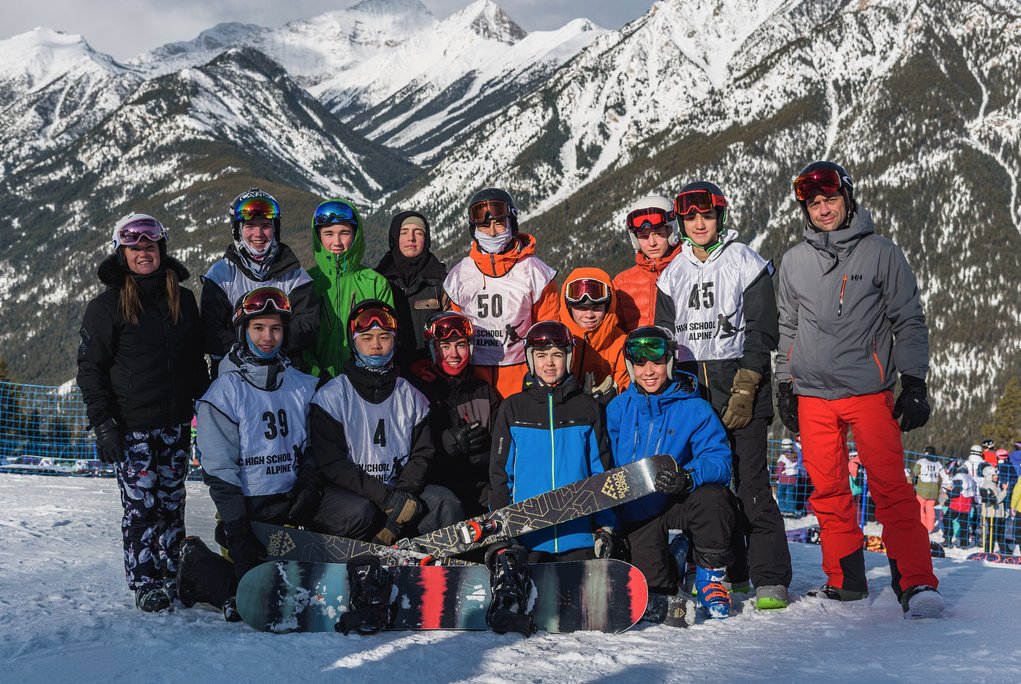 Girls Skiing: Collingwood School
Combined Skiing: Collingwood School
BCSS 2020 SNOWBOARDING CHAMPIONSHIP
Boys Snowboarding: Smithers Secondary
Girls Snowboarding: Smithers Secondary
Combined Snowboarding: Smithers Secondary
—————————————————————————————————————-
Alpine Team – Provincial Championships
The results are in!!
Congratulations to our Collingwood School Alpine Team – way to go!!
We are happy to announce that the Alpine Team WON the Combined Girls and Boys Ski Banner this year!
Individual
Sam Fuller – won both races as well as the individual overall (he won the GS by a whopping 4.5 seconds!) He is currently away competing at nationals but if you see him in the halls after spring break, please congratulate him! He was absolutely outstanding
Jamie Border – got the bronze medal in the Terrain GS. She was impressively tenacious and broke the Border curse of coming 4th!
Olivier Bruson – places 10th in the snowboard Terrain GS (a personal best!)
Team
Girls Skiing placed second behind a VERY competitive Invermere team who was stacked with 4 of the top ski racers this province has seen in a while.
Boys Skiing placed third in a very close team division this year.