BCSS – Applications Being Accepted for Manager of Sport Position
Job opportunity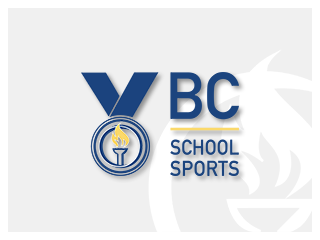 Position: Manager of Sport
If you have a passion for education and athletics and wish to be a leader in delivering quality school-based sport experiences to over 70,000 student-athletes each year in 19 sports, then this may be the ideal opportunity for you. While the job is primarily focused on the operation and execution of sport experiences and championships, in a small office environment such as ours, this position will require a contribution to many different areas such as communication, policy and technology. If you want a dynamic, challenging and rewarding role please consider submitting an application.
See attached for a full job description

Manager of Sport – June 2021 – Final.pdf
Application Instructions
This posting will remain open until filled. Review of applications will begin on June 28, 2021. To ensure your application is considered please email a resume and cover letter in .doc or .pdf format to info@bcschoolsports.ca, before June 28, 2021.