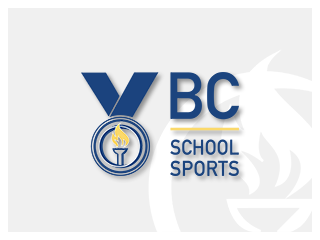 BC School Sports is looking for 3 bright and energetic summer students to assist us with our summer projects.    Students will gain valuable experience as they prepare to take the next steps towards their career. See below job postings:

Bookeeping Administrative Assistant.pdf

Sports Administrative and Marketing Coordinator.pdf
Applicants must submit a resume and cover letter to Karen Hum/ Membership Services Coordinator at info@bcschoolsports.ca.
Job postings will be open until filled and are subject to funding.  Only those candidate receiving interviews will be contacted.