BCSS Return to School Sport Plan
BCSS Return to School Sport Plan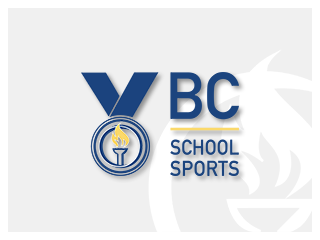 September 3, 2020

BCSS Return to School Sport Plan – Sept 2 2020.pdf
BCSS is moving to Stage 2, effective September 10th. It is important to note that this is different from club/community sport as published by ViaSport two weeks ago. It is important to note that the ViaSport guidelines are NOT being applied to school sport.
These guidelines attached are consistent with the Ministry of Education's Restart Education plan and will provide some practical clarifications for our member schools. In this stage, school sport activities are permitted but limited to students in the same educational learning group/cohort. We are the first to admit that in most of our sports this will restrict basic team practices in most schools.
We are hearing the frustration and concern from every corner of the province regarding the discrepancy between those in the club/community setting and those in school sport and the potential for long term damage to school sport. We will continue to share these concerns with our partners in government as we explore every option for expanding school sport at the appropriate time.
This uncertainty does provide the opportunity to try different things and approaches in our schools. While we continue to work behind the scenes to advance school sport opportunities, we are strongly encouraging our member schools, specifically our administrators, athletic directors and coaches to be creative in finding ways to create opportunities to engage students for their physical and mental well-being, maintain the relevance of school sport and perhaps even increase the reach of school sport in each school. As key people in the delivery of school sport across BC, we know you already believe in the power of school sport and its importance to our student-athletes and the schools that each of you works. We hope that those of you in a school will share this message of opportunity at this time.