Check Out the 2022-2023 BCSS Awards – Apply Now!
2022-23 BCSS Awards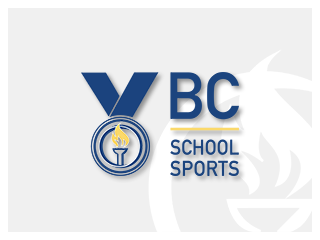 BC School Sports is excited to announce our updated and expanded awards categories for the 2022-2023 school year. Click the attached document to read more about the individual criteria and how to submit
nominations for consideration. Submission deadline is Friday, March 3 at 4pm. Link to nomination application can be found in document.