PEISAA 2019-2020 Award Recipients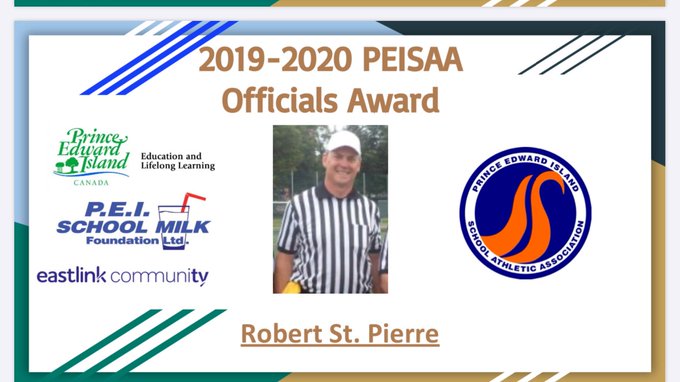 Robert St. Pierre has been the top flag football official in the PEISAA since the sport was adopted. He has been one of the top referees in Canada in flag and has officiated at World Championships representing Canada. Robert has always been interested in developing officials to ensure the games are played fairly and safely. His great people skills and attention to detail have helped him raise the level of officiating and bring many young officials to the sport. He has mentored many young officials as the sport has grown from 7 teams in 2010 to 87 teams last year.  This would not have been possible without is leadership and developing the necessary officials. This recognition is well deserved.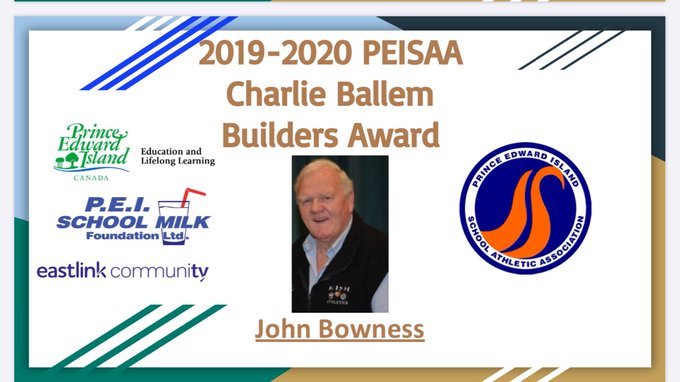 John Bowness was a tireless supporter of School Athletics for the PEISAA. John spent his entire career at KISH as a physical education teacher where he volunteered as a coach for numerous sports. John had a love for all sports but his legacy would be the girls' volleyball program which always ranked as one of the best in all of Atlantic Canada. John's commitment to school sport and his student athletes was always school first sport second. Congratulations to John as this year's Charlie Ballem Award winner.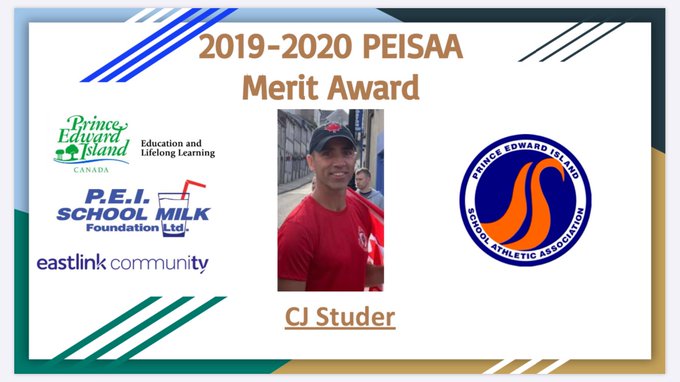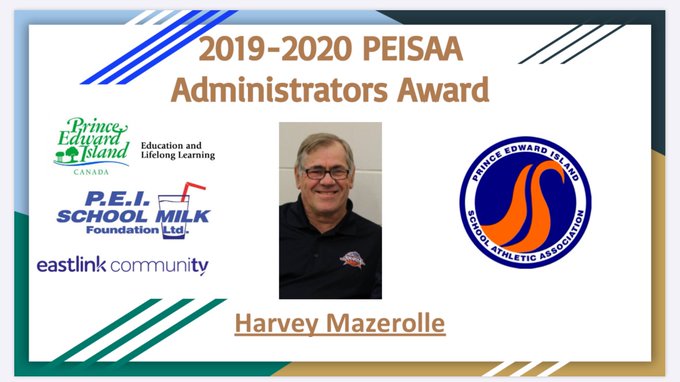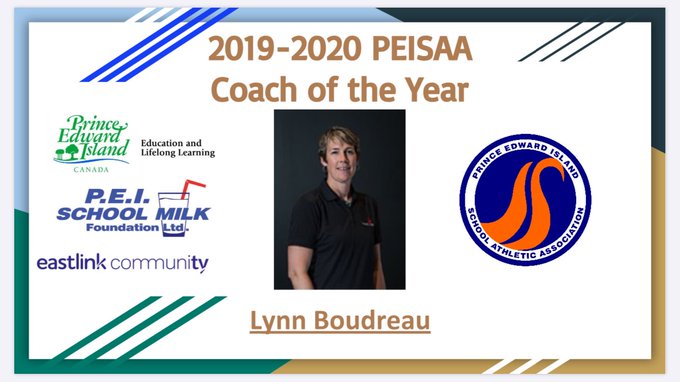 Lynn continues to develop not only volleyball players but exceptional student athletes.  Win or lose, Lynn teaches the importance of fairplay and sportsmanship, the foundation of school sport.  Congratulations!