SHSAA 2018 Basketball Championships
SHSAA 2018 HOOPLA BASKETBALL CHAMPIONS

GIRLS' BASKETBALL

 

GOLD

SILVER

BRONZE

1A Girls'
Three Lake School
Kenaston School
St Brieux School
2A Girls'
Wynyard Composite
Lord Asquith School
Regina Harvest City
3A Girls'
Regina Christian
Caronport High School
Lumsden High School
4A Girls'
Melfort Comprehensive HIgh School
Estevan Comprehensive
MJ Peacock Collegiate
5A Girls'
Regina Dr Martin LeBoldus CHS
Saskatchewan Aden Bowman
PA Carlton Comprehensive

BOYS BASKETBALL

 

GOLD

SILVER

BRONZE

1A Boys'
Three Lake School
Lake Lenore
Rocanville School
2A Boys'
St Brieux School
Caronport High School
Saskatchewan Christian
3A Boys'
Regina Christian
Birch Hills School
Norquay School
4A Boys'
Weyburn Comprehensive
MJ Central Collegiate
MJ Peacock Collegiate
5A Boys'
Saskatoon St Joseph High School
Saskatoon Marion Graham Collegiate
Saskatoon Holy Cross High School
Girls A Champion: Three Lake School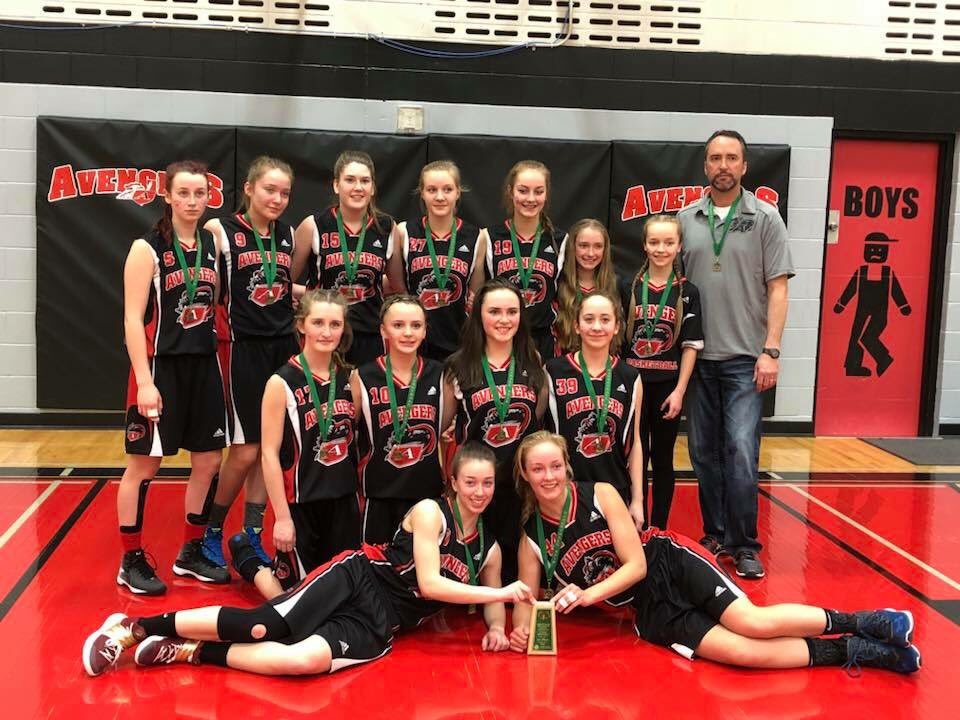 Boys A Champion: Three Lake School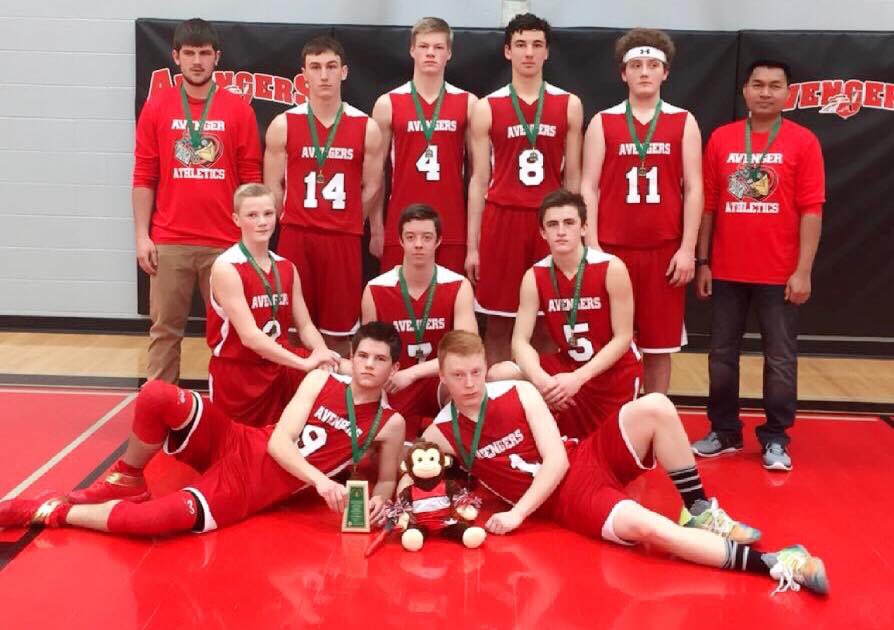 Girls AA Champion: Wynyard HS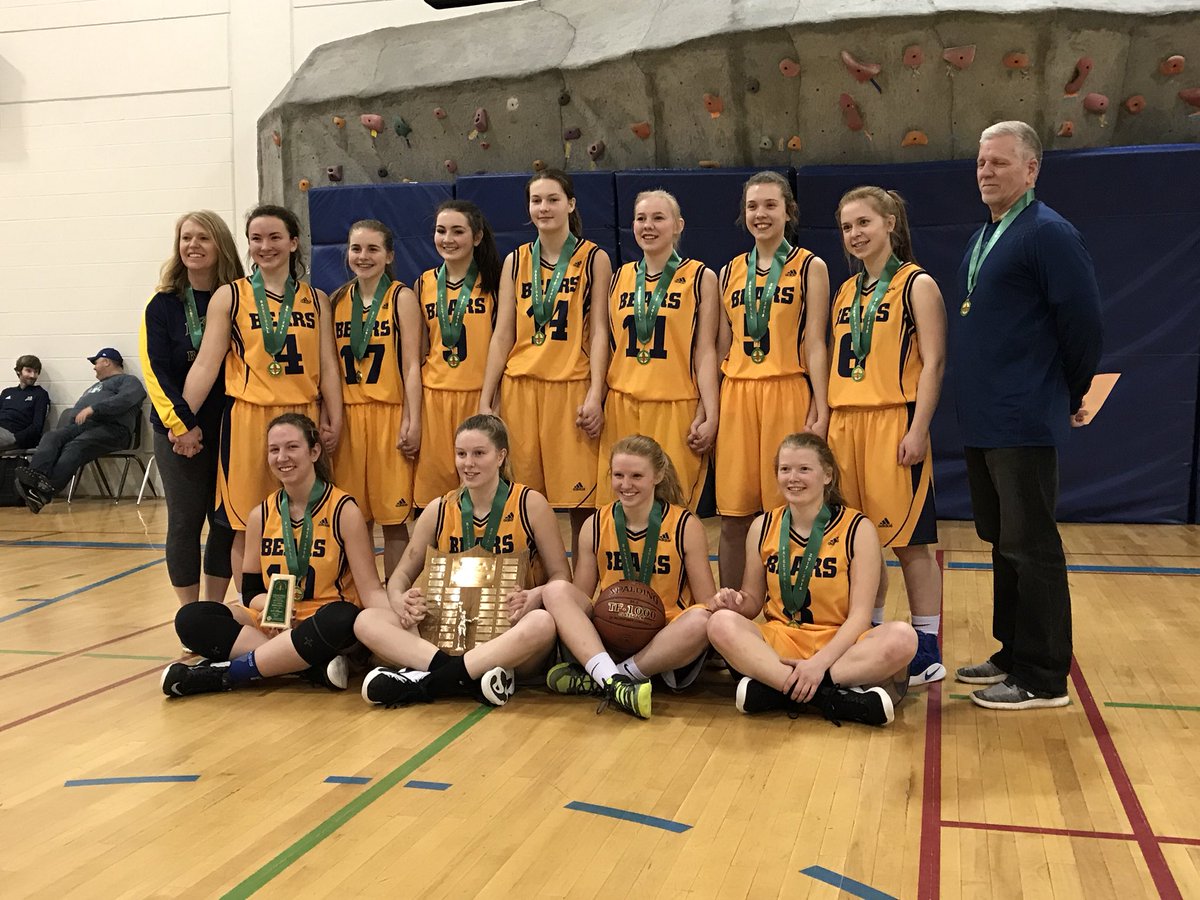 Boys AA Champion:  St Brieux School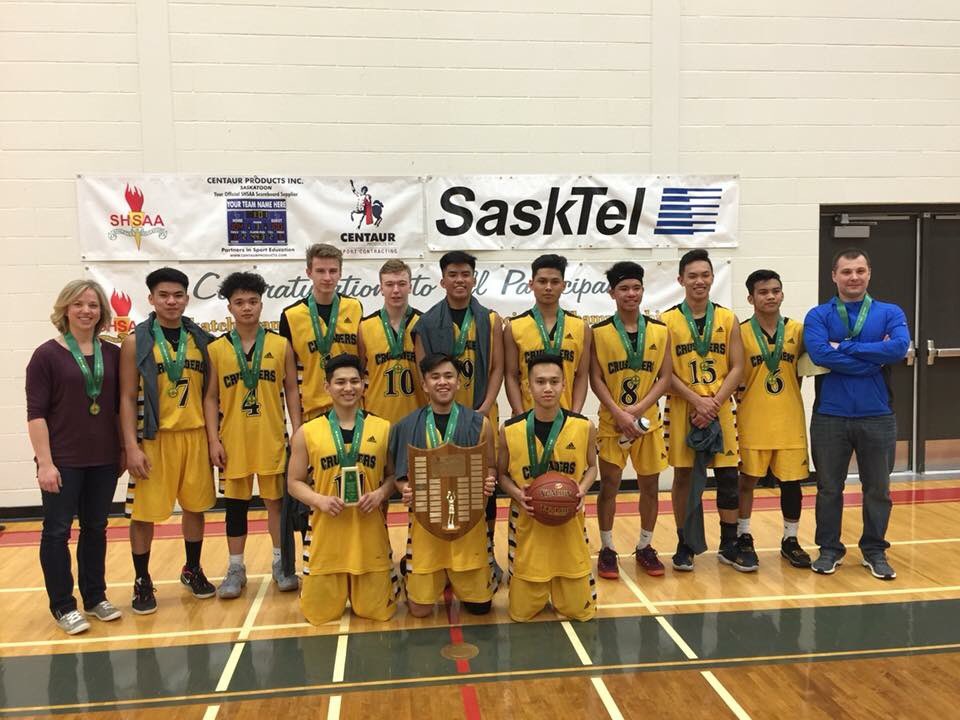 Girls AAA Champion:  Regina Christian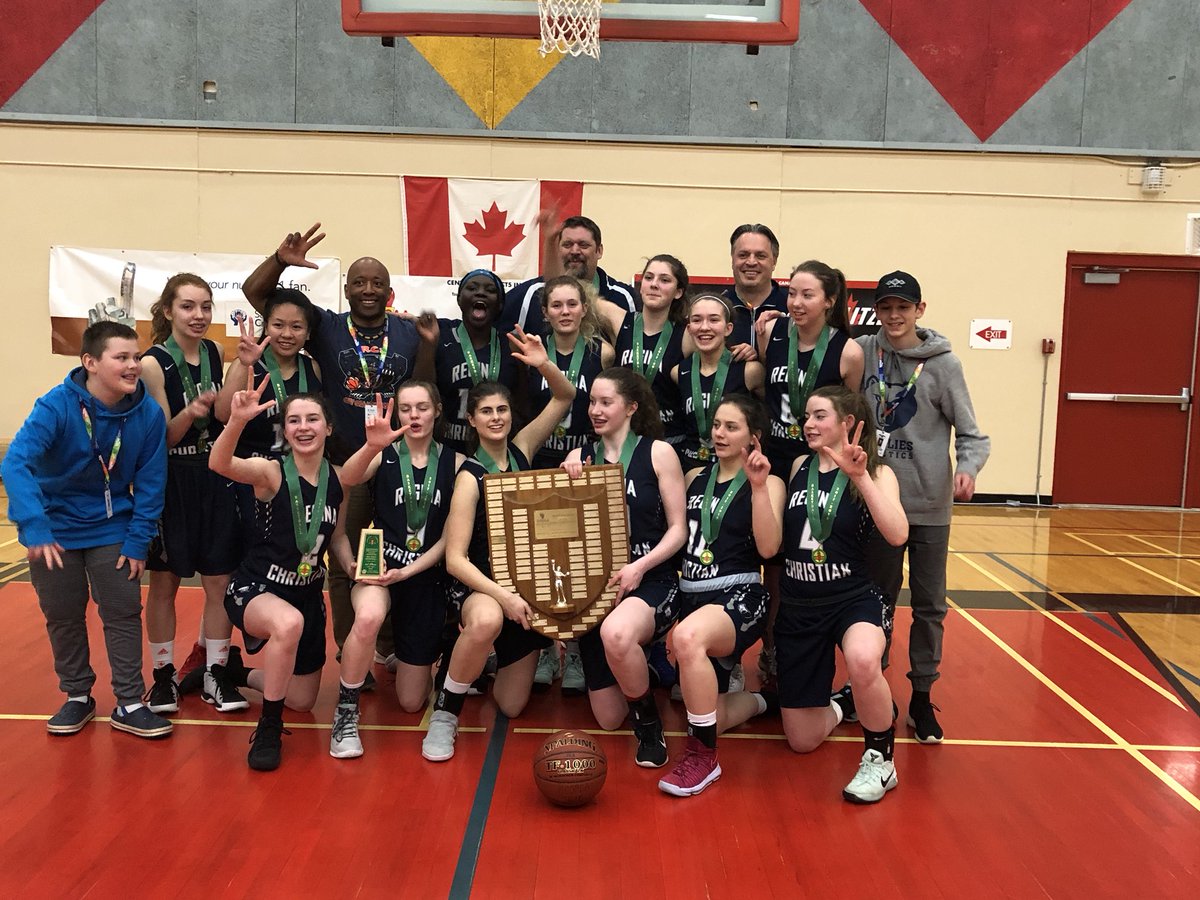 Boys AAA Champion: Regina Christian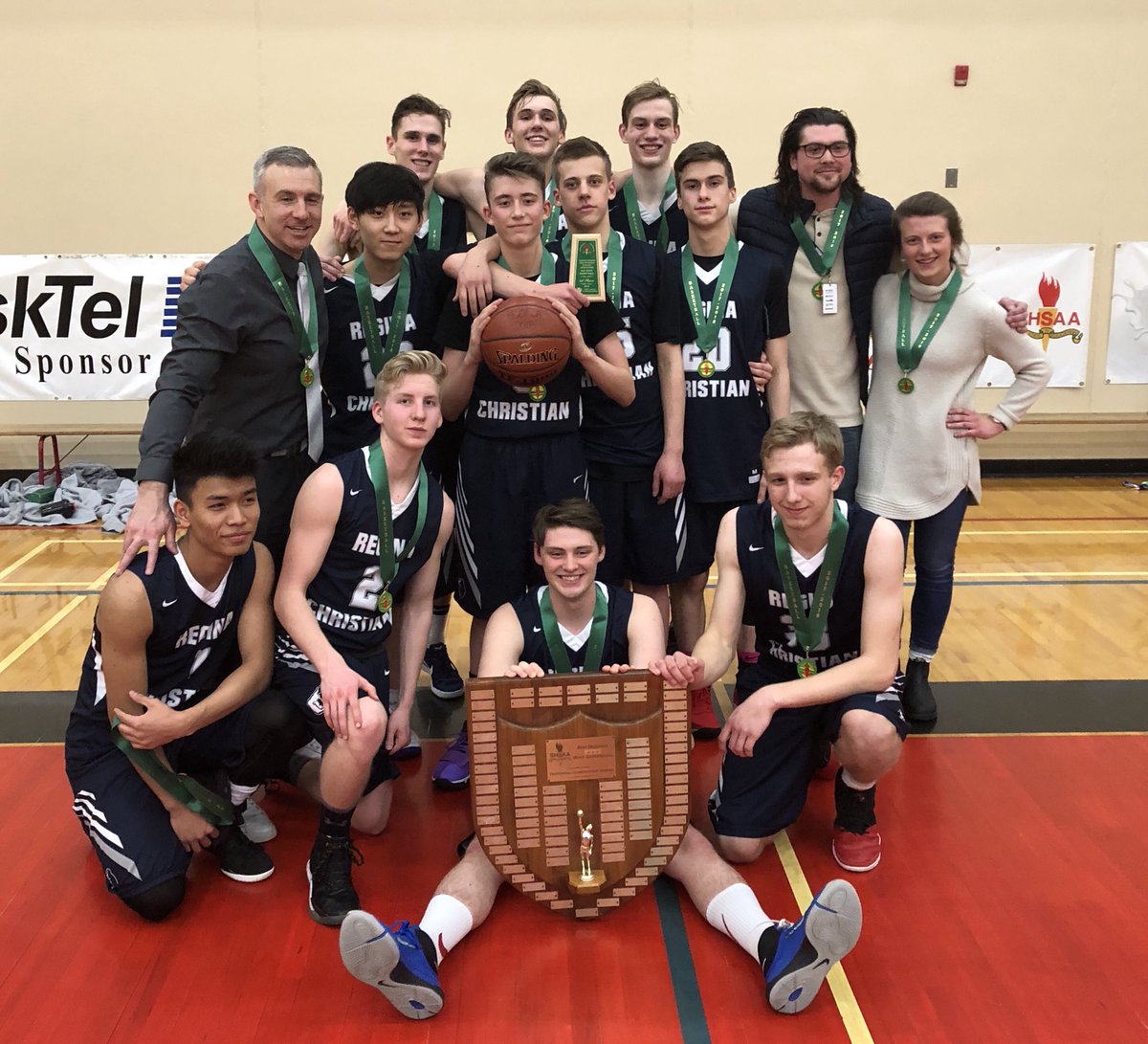 Girls AAAA Champion: Melfort Comprehensive High School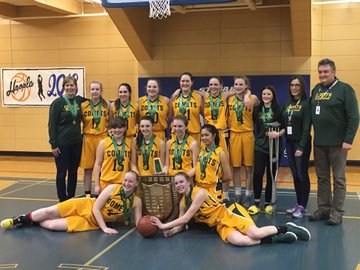 Boys AAAA Champion:  Weyburn Comprehensive
Girls AAAAA Champion:  Regina Dr Martin LeBoldus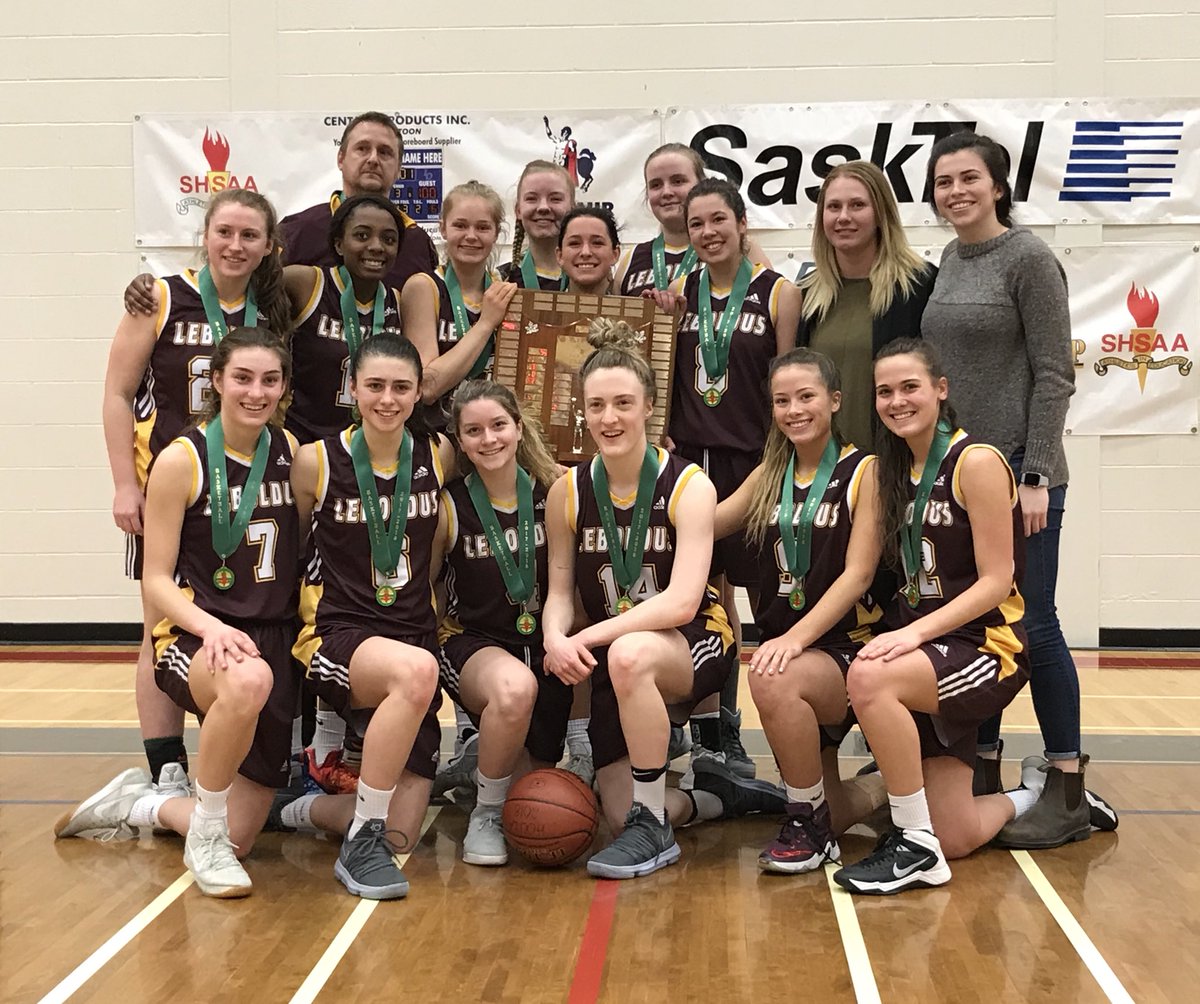 Boys AAAAA Champion:
---
Comp Eagles sr. boys win provincial title
 The Weyburn Comprehensive Eagles senior boys basketball team won the provincial 4A championship for the second year in a row, after winning both of their games at Hoopla on Friday and Saturday.
On Friday afternoon, the senior boys met up with Moose Jaw Vanier and the Eagles edged them out by a score of 85-80, which moved them into the championship final on Saturday against Moose Jaw Central.
"We split the series with Vanier this year, so we knew it was going to be a tough game. We came out with a very strong first half and they responded with an exceptional second half. We were able to execute both offensively and defensively late in the fourth quarter to secure a berth into the championship game," said coach Lars Guenther.
In the championship game, Weyburn came out on top by a score of 98-76.
"We lost both games against Central this year and they have played like the number one 4A seed all year. We knew we would have to play well in all areas of the game and sustain it from start to finish. We were able to do that," said Guenther.
"The lads definitely saved their best game for the one that counted the most. I am very proud of them."