SSNL 2017 Ball Hockey Qualifiers
This weekend there are 24 SSNL Boys Varsity Ball Hockey Qualifiers happening throughout Newfoundland and Labrador as schools vie for the right to represent their regions at the 2016-17 provincials.
You can view schedules and scores here: http://www.schoolsportsnl.ca/sport/ball-hockey/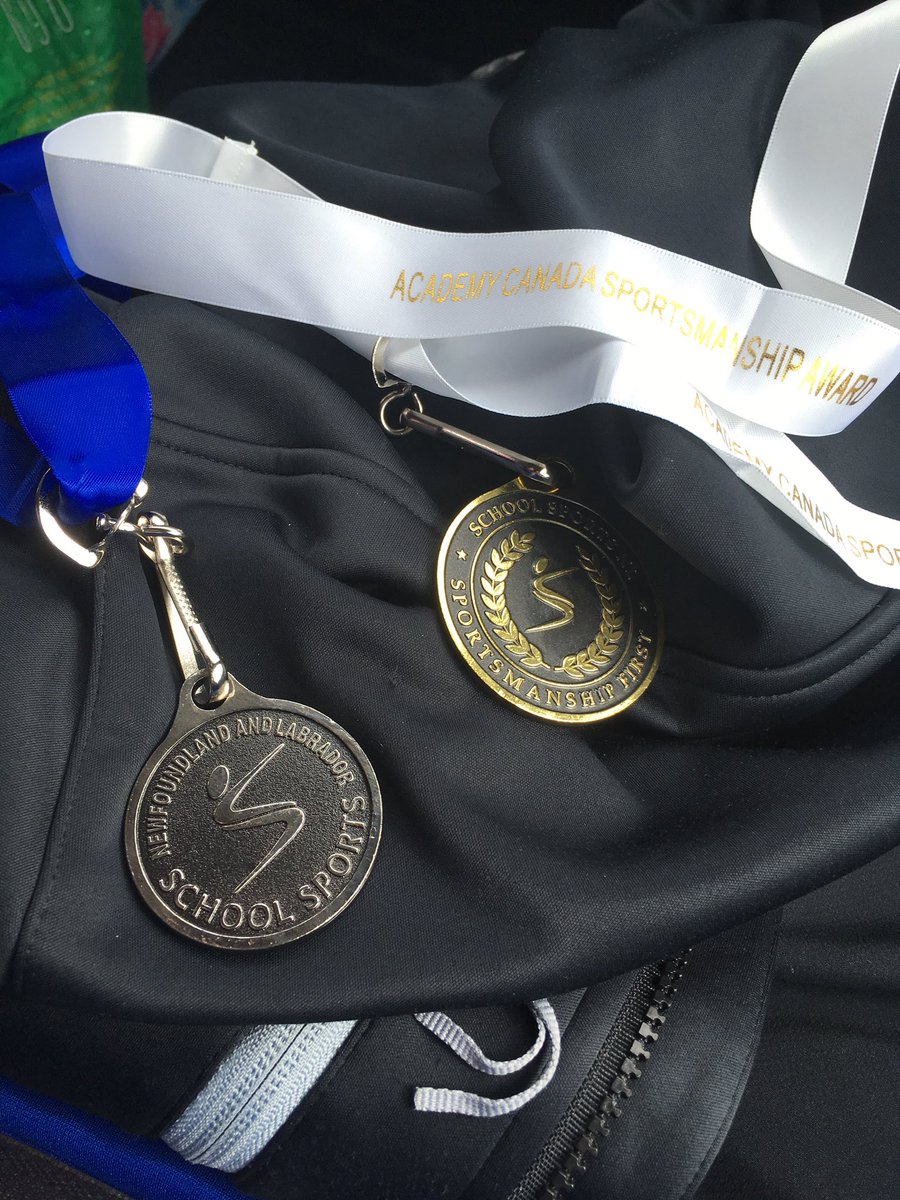 Good luck to all teams! Safe travels, play hard, and always show sportsmanship as you compete against your peers. Big thanks to host schools and organizers as well.
Provincials dates are:  Boys April 7, 2017 Girls May 5, 2017
Temple Academy