Want to Keep your kids in sport? Start on the ride home!
Excellent 90 second video to show your parents during your pre-season meetings!
Interviews
Hear how the parents of professional and elite athletes handled the ride home.
Tips
Dr. Penny Werthner answers commonly asked questions to help you have a better ride home.
An Olympian herself, Penny has spent more than 30 years in sport and psychology. Having consulted multiple Olympic teams to publishing peer-reviewed papers, she is an extremely influential name in Canadian sports psychology.
Resources
Studies, stats, and articles to help you have a better ride home.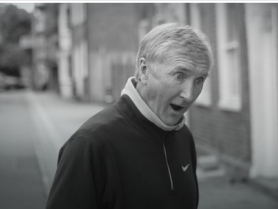 John Nash talks about the ride home with Steve. Says variety and encouragement are the keys to keeping kids in sports.
By Jim Grove, Active For Life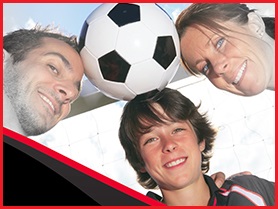 A wallet sized reminder of how to be a True Sport parent.
By True Sport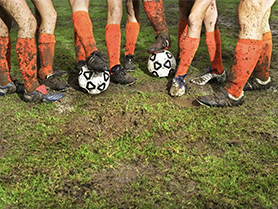 Parents, lay off the pressure and just encourage your little athletes to play.
By Ted Spiker, TIME
Dr. Mara Smith, renowned sports psychologist, gives three tips to help your child understand and build their mental strength through sports.
By Mark Goldberg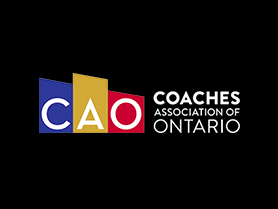 Set a good example and teach sportsmanship with these 5 things to remember.
By Shane Murphy, PhD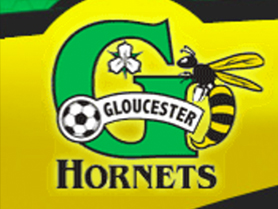 See what one coach has to say the parents on the sidelines.
By Hornets Technical Committee