We're Back! SHSAA 2021 Golf Championship
The 2021 edition of the SHSAA Provincial Golf Championship took place Sept. 24 & 25 at Valley Regional Golf Course in Rosthern, SK. 90 golfers will competed over two days. Results are found at shsaa.ca. This will also mark the first major event in 19 months.
Congratulations to the SHSAA Provincial Golf Medalists!

Girls:

Ella Kozak 78 & 70, Yorkton Sacred Heart

Sarah Henderson 89 & 81, Saskatoon Holy Cross

Hallie Crozier 88 & 86, Miller Compressive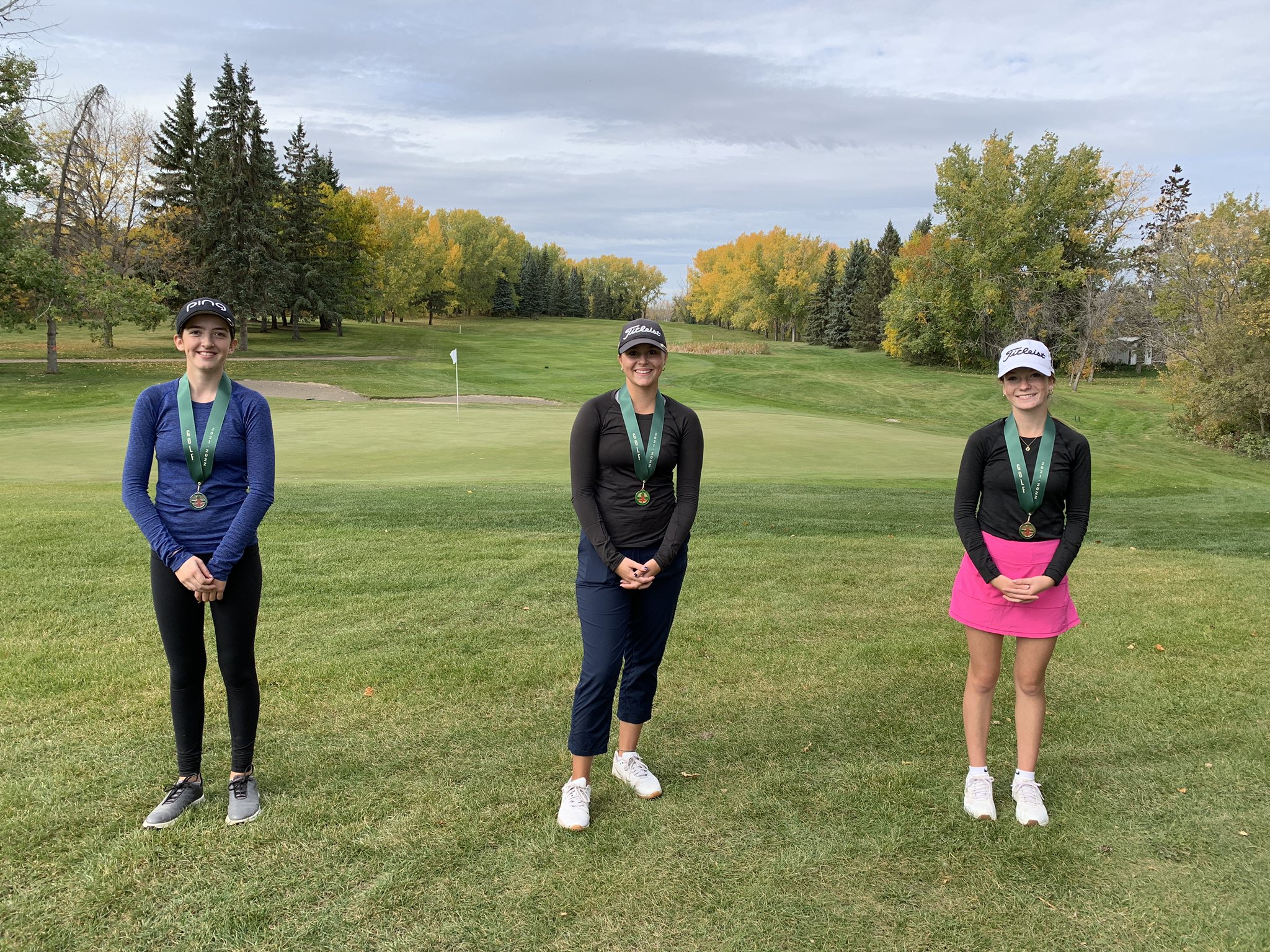 Boys:

Ryan Chernoff 74 & 68, Estevan Comp

Myles Johnson 73 & 76, Martinsville

Darien Herlick 74 & 77, Weyburn Comp

Keaton Cote 75 & 76, Kindersley
——————————————————————————————————————————-