RSEQ – LA LHIQ SE JOINT AU RSEQ POUR LA SAISON 2021-2022
LA LHIQ SE JOINT AU RSEQ POUR LA SAISON 2021-2022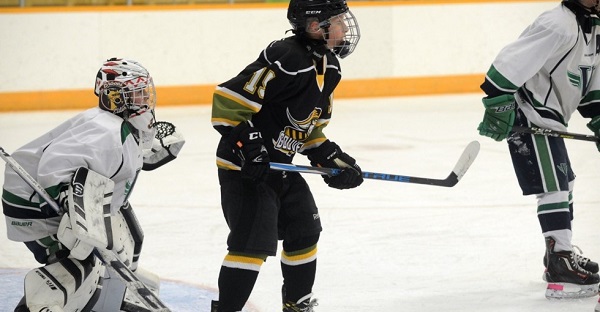 Montréal, 8 février 2021– Suite au rapport du comité d'experts indépendants du hockey en milieu étudiant et dans un souhait d'harmonisation du hockey scolaire, le RSEQ (Réseau du sport étudiant au Québec) est heureux que la LHIQ (Ligue de hockey interscolaire du Québec) se joigne à son réseau pour la saison 2021-2022.
« Après de nombreuses saisons fructueuses, la LHIQ est excitée de se joindre au RSEQ l'an prochain afin de poursuivre notre contribution à la progression du hockey scolaire au Québec », souligne le directeur des sports à Lower Canada College Christian Viau.
« Bien heureux du dénouement ! Nous sommes ravis de contribuer conjointement avec la LHIQ à l'harmonisation du développement du hockey scolaire », se réjouit pour sa part le président-directeur général du RSEQ Gustave Roel.
Montreal, February 8, 2021 – Following the report of the committee of independent student hockey experts and in a desire to harmonize school hockey, the RSEQ (Student Sports Network in Quebec) is pleased that the LHIQ (Hockey League interscolaire du Québec) is joining its network for the 2021-2022 season.
"After many successful seasons, the LHIQ is excited to join the RSEQ next year to continue our contribution to the advancement of school hockey in Quebec," said Lower Canada College athletic director Christian Viau.
"Very happy with the outcome! We are delighted to contribute jointly with the LHIQ to the harmonization of the development of school hockey, "says RSEQ President and CEO Gustave Roel.